Digital
excellence for
critical infrastructure transmission grids energy transition environment institutions society education cyber defense
Digital
excellence for
critical
infrastructure transmission
grids energy
transition environment institutions society education cyber
defense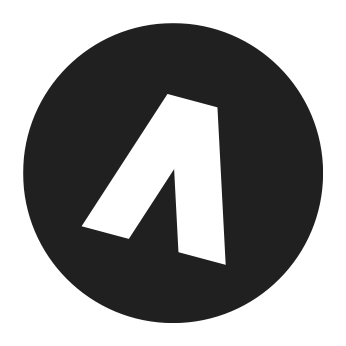 Excellence in digital services
We are providing excellence in digital services for critical infrastructures across Europe. With our deep understanding of our customers, we analyse, plan, design, implement and operate best-of-class digital solutions.
More About Our Expertise
Digital experts with attitude
We are driven by a set of common values. Our unique "mates" - concept allows uniting the smartest industry and subject matter experts into our teams and provides our customers with best-of class expertise.
More About Us and our Mates